To meet client needs better than any competitors
Imton
believes that the most fundamental demand of clients is to complete import trade in less time with less manpower and cost.
Find out details

+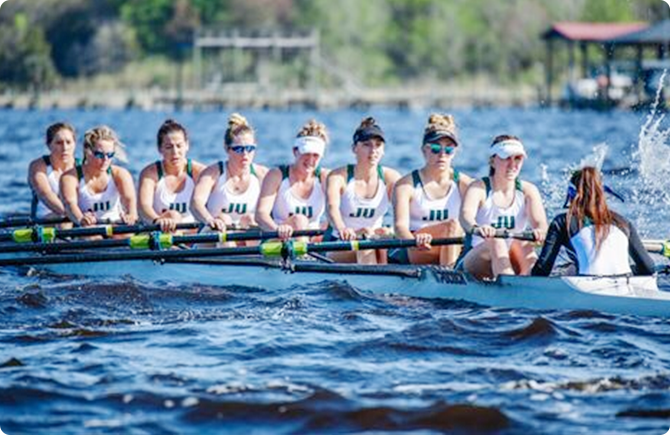 exceed our competitors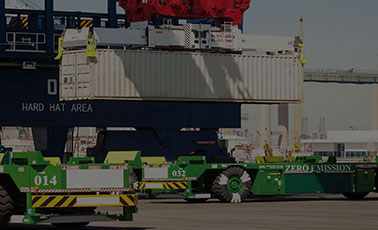 What does Imton do?
Mission: To greatly facilitate import trade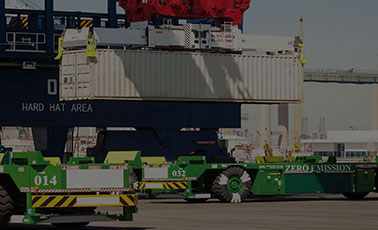 What is Imton's goal?
Vision: To be the first choice of import logistics demanders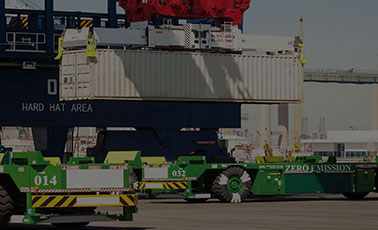 What is Imton's code of conduct?
Value: Client success and collective effort
To build the organization by being client-oriented and deploy resources
at an intensity superior to all competitors to
provide first-class service and prices
Door-to-door four-step process for global goods imports

全球进口门到门
Global import door to door

开创中国进口物流品牌
Create a Chinese import logistics brand

进口,就找进贸通
Import,find IMTON!

All efforts are made to meet client needs
All of the revenue comes from satisfying client needs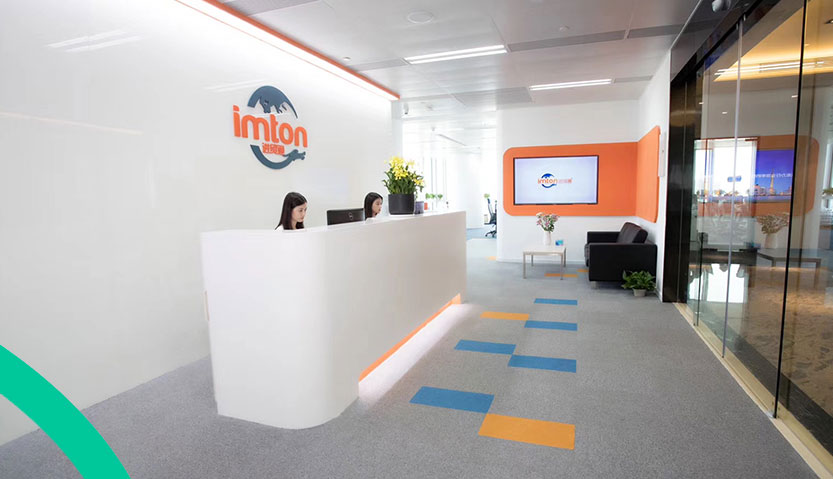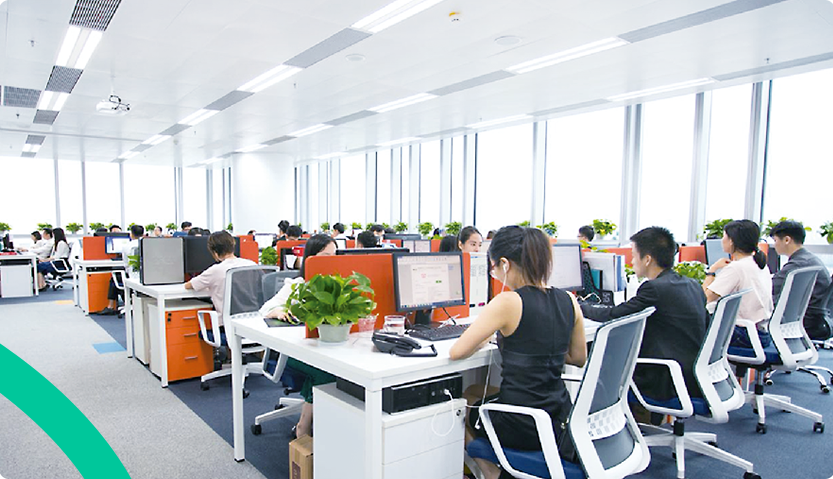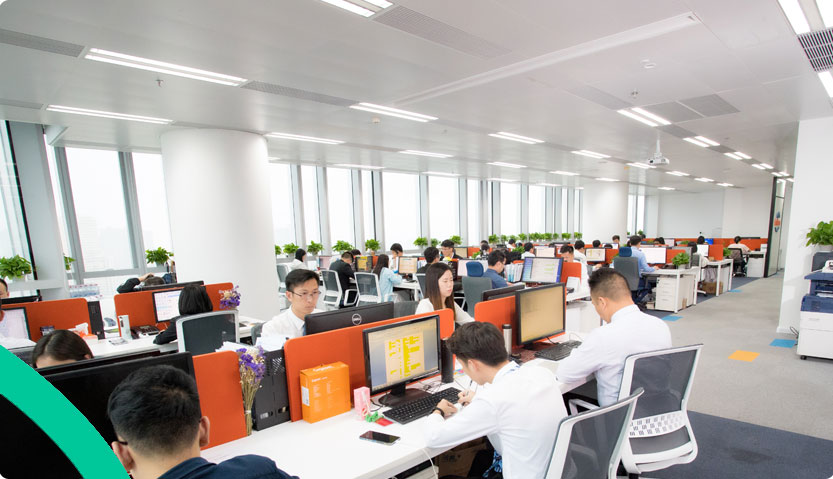 Broad sea bears springing fins, and vast sky breeds soaring feathers.
To achieve self-growth, self-realization and self-transcendence through mutual adaptation and achievement.